Pains me to sell this, but only a few bikes can make the move, and this isn't one of them. I can't even find one that's been sold on ebay recently.
Bike is a total rocket, great race bike or gravel/road/whatever bike.
Will clear a very large tire. I've crammed some 42mm wide in there, but it depends on rim and tire combo.
Compact Geo, 52cm seat tube, 54.1cm effective top tube.
Medium Yeti ARC-X cross frame.Easton EC90X fork.
$800 plus shipping.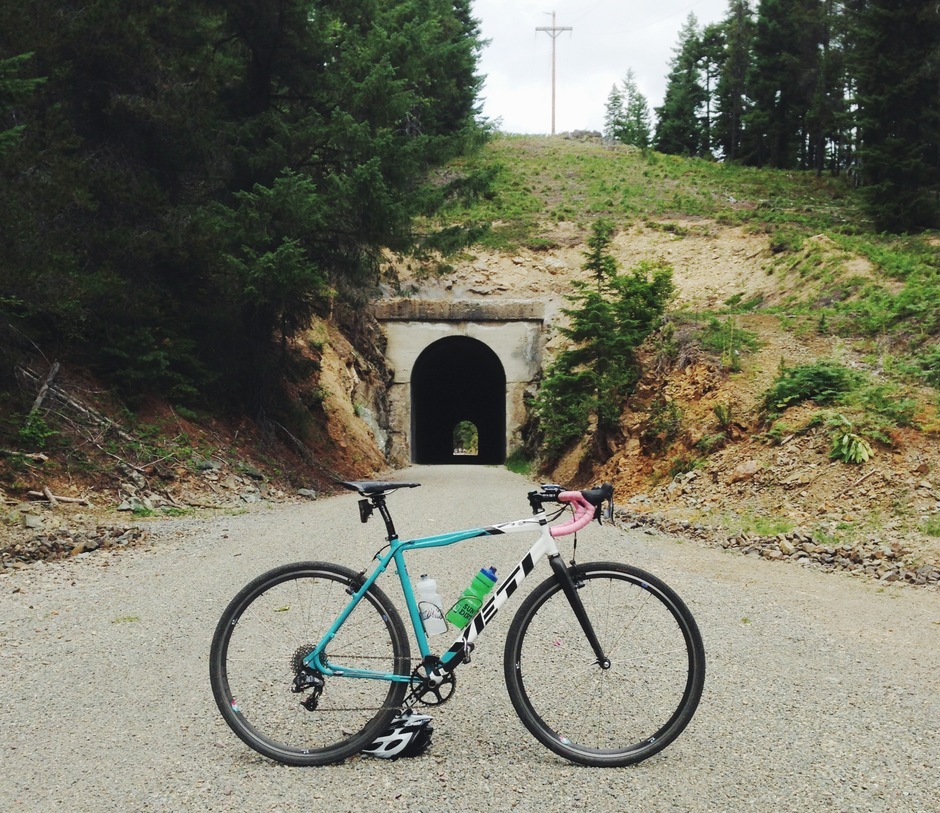 Sun, 08/06/2017 - 21:24