I have 3 pairs of fancy Japanese denim, unworn. Apparently I am a 31 or 32 in Japanese jeans, even though I'm a 29 or 30 in Levi's.
Pair 1: Full Count & Co
Pair 2: Tenyro
Pair 3: Momotaro
Please take all three. I'm cleaning out my house (my ex-wife was a horrible pack rat), and about 1 out of every 20 items I'm getting rid of is mine, the rest of it is hers.
I'm giving away everything I don't want. Some of it is quite valuable but not so valuable that the time it would take to sell it would be justifiable.
You pay shipping, probably $30-$40? I don't know but you'll pay actual cost.
My only stipulation is that butt pics must be posted. In the jeans please.
Also if there is anyone local who'd like a worn but in perfect shape otherwise $7000 Ligne Rosset sleeper sofa, please come and get it. Recovering it would cost around $500, although it is completely usable as is.
Exactly like this: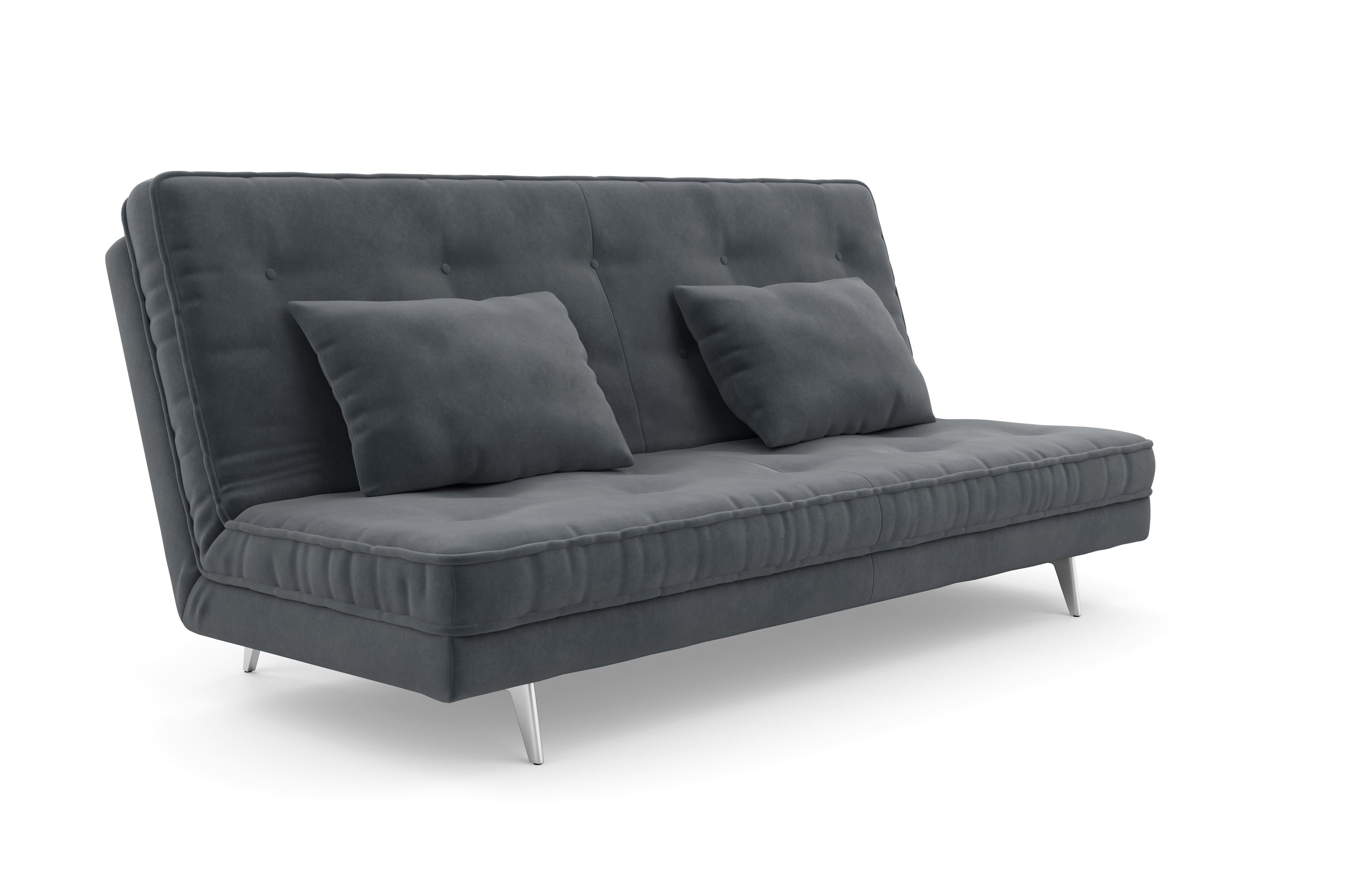 Mon, 06/26/2017 - 17:49